Czech Spontaneous Dialogue
About the Dataset
451 hours
This audio dataset contains 451 hours of Chezh Speech Data in Banking, Telecommunication, Insurance and Retail domains, recored by native Czech speakers from Czech Republic.
Domain distribution per dataset:
112.63 hours of Banking
110 hours of Insurance
116.28 hours of Retail
112.5 hours of Telecommunication
Defined.ai creates scenarios for our crowd members to follow, which they study beforehand. They then record a conversation, one speaker playing the agent, the other speaker "playing out" the scenario with spontaneous content. The recording is done via telephony and is saved in 8khz 16 bit per channel. That content is then transcribed.
The dataset is covered by Defined.ai's standard license agreement. The license agreement is perpetual and allows for the commercialization of all models built on the data.
Other characteristics:
Audio format: WAV
Recording environment: noisy, silent
Bits per sample: 16
Communication band: broadband
Sample rate: 8Hz
Metadata Distribution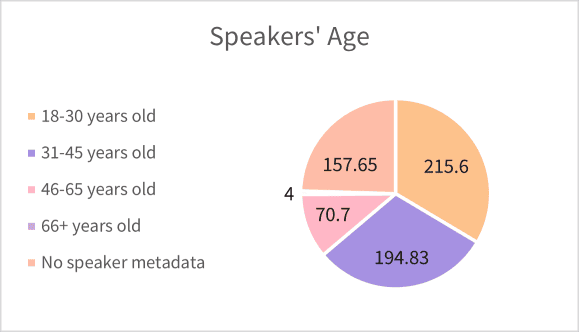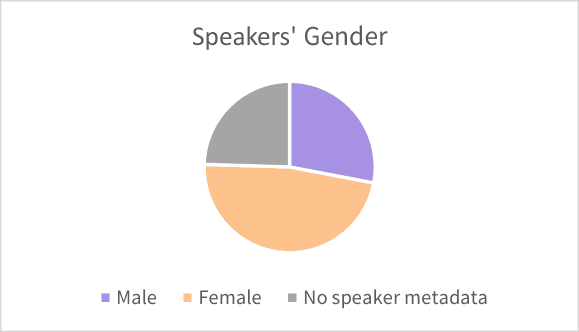 Samples
Check this 5-minute audio sample here. Transcription for the sample is also available.
Download Free 30-minute Sample
Tell us about yourself, and get access to a 30-minutes sample of the dataset
You might also be interested in: