German Scripted Monologue
About the Dataset
841 hours
This audio dataset contains 841 hours of Italian Speech Data in Banking, Customer Care, Telecommunication, Insurance and Retail domains, recored by native Italian speakers from Italy.
Domain distribution per dataset:
215 hours of Banking
64.8 hours of Customer Care
80.97 hours of Generic domain
191.82 hours of Insurance
137.23 hours hours of Retail
151.55 hours of Telecommunication
The speakers are presented with a prompt (script) and asked to read it out loud and record. Our clients will receive an audio recording, the prompt and information about the speaker. The audio is recorded on-device, typically in 16kHz 16 bit. We also provide information on which device each record was recorded.
The dataset is covered by Defined.ai's standard license agreement. The license agreement is perpetual and allows for the commercialization of all models built on the data.
Metadata Distribution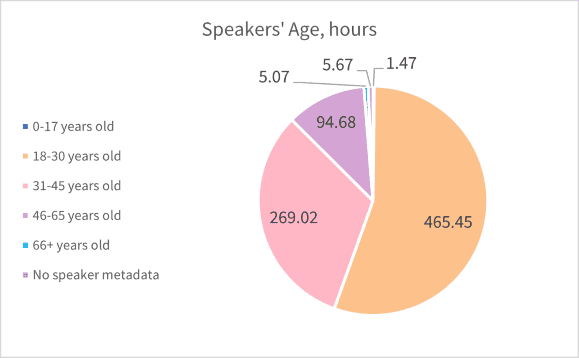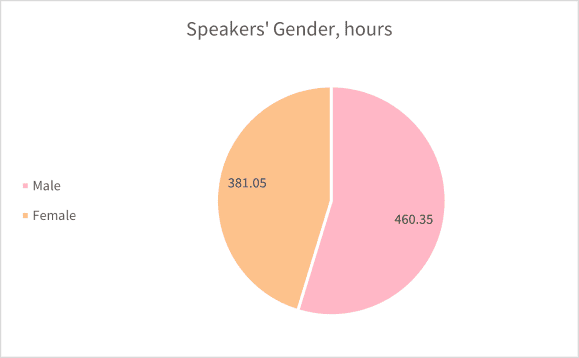 Samples
5-minutes sample of German Scripted Monologue. Transcription for the sample is also available
Download Free 30-minute Sample
You might also be interested in these datasets: