Human Images and Videos
About this dataset
Facial imagery is essential for many computer vision tasks. It is also very challenging to acquire it ethically. This makes our fully consented people images and video dataset all the more enticing.
From images and video and with useful annotations ranging from age group to emotions, this is a vital dataset for any computer vision team. Around 1500 individuals and over 490,000 images, fully indexable by ethnicity, gender, and more, it will fit all your data needs. Images are quality at 42 mega pixels and videos 4K Videos @ 120 FPS.
The dataset contains:
~3 minutes videos, both full-body and headshot
front-facing facial imagery human annotated. About 10 tags per image (rough age, gender, hair, emotion, eyes, etc.)
captured with 7 to 12 emotional base expressions from all angles in 45 degree steps, pitch, yaw, and roll.
License Information
This dataset is covered by our standard Data License Agreement. The license agreement is perpetual and allows for the commercialization of all models built on the data.
Samples
Preview
Metadata: adult fear latin browneyes greyhair boy shorthair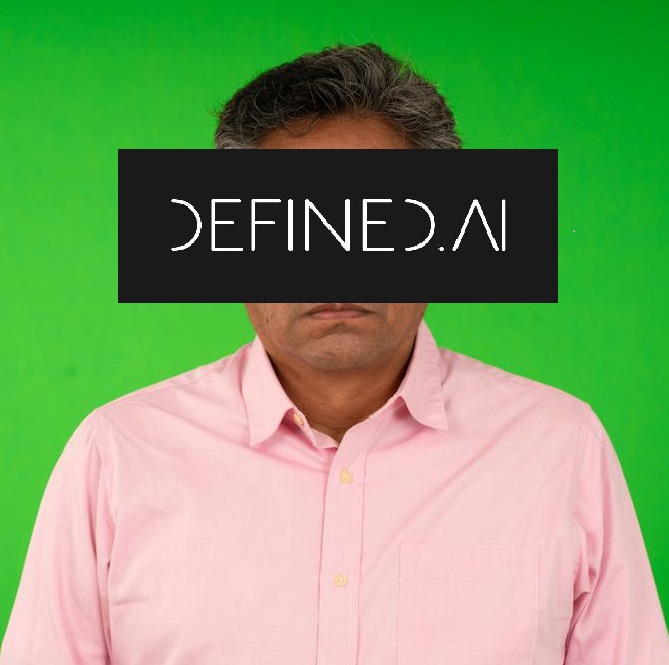 Download Sample
Tell us about yourself, and get access to a free samples of this dataset
You might also be interested in: