Identity Verification Dataset
About this dataset
Open-source datasets often fall short of providing quality and diversity, specifically in the field of facial recognition. Our carefully curated datasets, composed of diverse selfies and paired ID photos, elevate the standard, offering robust resources for superior facial recognition analysis and model development.
366,419 images
40,717 contributors
7 ethnic groups: South Asian, Native American, Middle Eastern, Hispanic, East Asian, Caucasian, and African
2 IDs & 8 Selfies per person
1 – 4 Skintones
50/50 Gender Distribution
18 – 65 Age Groups
Different camera & lighting conditions
From organic to paid acquisition, we actively recruit contributors from a range of sources to create a demographically diverse crowd. To source our data ethically and transparently, all contributors are paid fairly and informed about how their data is used. Privacy is also of utmost concern as we're GDPR-compliant and ISO-27001 certified, and contributors agree to non-disclosure agreements and master service agreements prior to collection. Read more about our safe, secure, and ethical collection processes here.
License Information
This dataset is covered by our standard Data License Agreement. The license agreement is perpetual and allows for the commercialization of all models built on the data.
Samples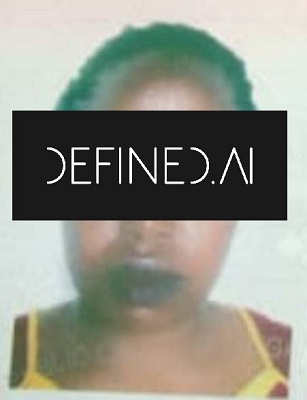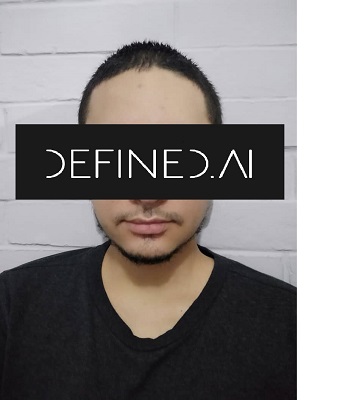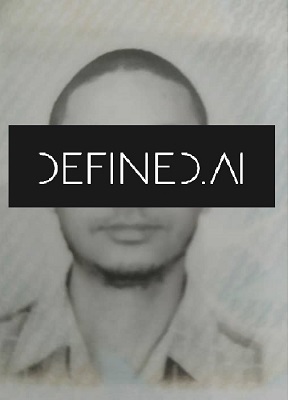 Download Sample
Tell us about yourself, and get access to free samples of this dataset
You might also be interested in: